Arista Networks Case Study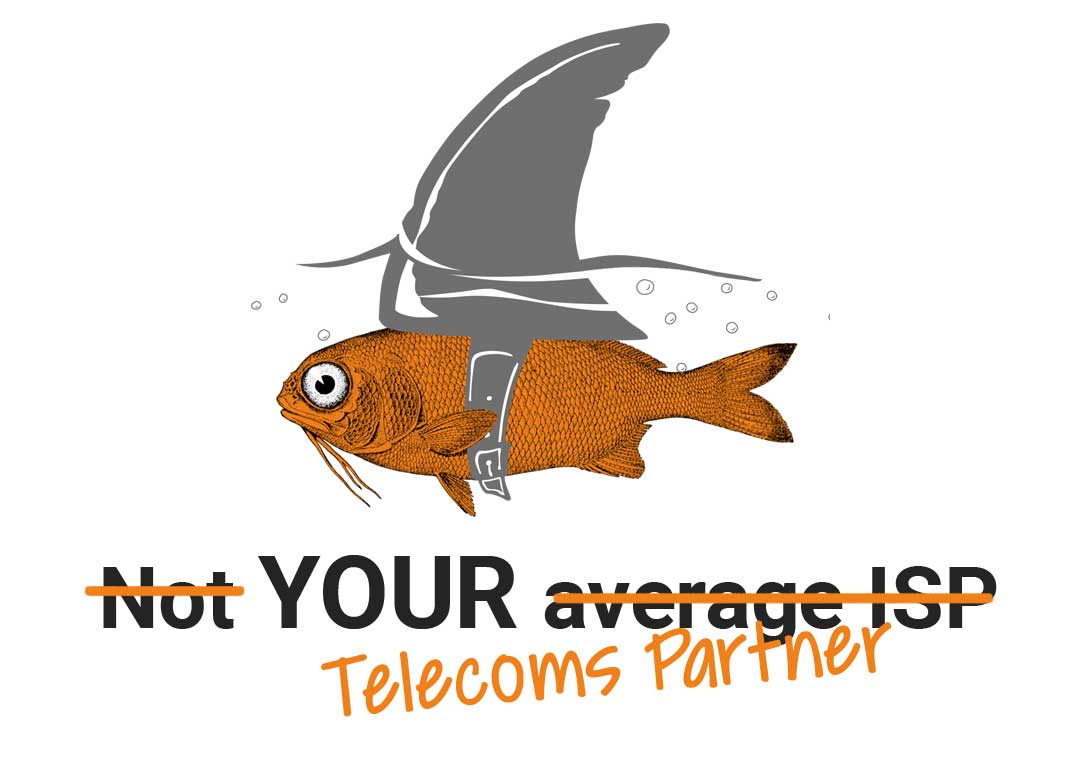 Fixed Mobile Telecoms selects Arista Networks for innovative, fully orchestrated customer-centric network service while reducing management overheads by 90%
This is why a global networking giant did a case study on a SA ISP
How did Arista even notice a South African start-up taking on the Internet service provider (ISP) industry's incumbents? And why would they think it should matter to companies that use the Internet every day?
We were blown away when they did a case study on our little South African start-up.
It's like Bill Gates dropped in and said, "Hey, these guys are doing cool things. Put them on your watchlist."
Arista is big news. It reportedly generated over $2 billion in 2018. It won numerous awards for its switches that run 40 to 100 gigabits per second. It's a founding member of the 25/50G consortium. Its strength begins with its three founders. Between them they were co-founders of Sun Microsystems, started a company that Cisco bought, and they led the development of Cisco's Catalyst product line. Their current CEO, who led Cisco for 15 years, was named the World's Best CEO 2018 and 2019 by Barron's, a weekly published by Dow Jones & Company. Heady stuff.
That's why we were humbled when they published a case study on the network we built using their switches and potent CloudVision software for cloud automation and visibility. They said this:
"As one of the most innovative service providers in South Africa, Fixed Mobile Telecoms is growing rapidly and Eduard Du Plessis, CEO of the business, says that technology is only half of the story."
"We call it the next evolution of networking and we believe that one day all operators will be like this," says Du Plessis. "A future where each customer has the freedom to adapt the service provider network to their individual business requirements without sacrificing quality, performance or reliability is now a reality."
"We're here to disrupt the status quo and break the service provider model with something completely different," says Du Plessis.
We couldn't find a more powerful technology than Arista that gave us a base 100 gigabits per second right out the gate and the ability to orchestrate services with ease – so that our customers get what they need, quicker and for less. With the opportunity to change their minds at any time.
"We've worked for the big enterprises that talk innovation through marketing but dance the profit tune in the boardroom."
That's why we don't care if you want a virtual server at your head office running a traditional firewall for your branch environment today then upgrade to a distributed, always-on, mobile environment tomorrow. You aren't locked in to five-year contracts and rigid SLAs described in Latin fine print. We simply re-provision the services you consume, remotely. Orchestration is dead simple and super-fast because you don't need any specialised skills on your end to stay up and available.
That's why a massive, global business like Arista went to market with a case study that says:
"Fixed Mobile Telecoms selects Arista Networks for innovative, fully orchestrated customer-centric network service while reducing management overheads by 90%." It's almost like we did them a favour.
Read the case study if you want to know more. Or get in touch with Ed, Delfim or Rikus – the three founders behind Fixed Mobile Telecoms and several other ICT companies now owned by the big names in SA's IT industry. We'd love to show you how we can save you money and give you the kind of flexible network that's adaptable to your business needs.