We give you cost-effective SD-WAN and MPLS without the complexities of overlay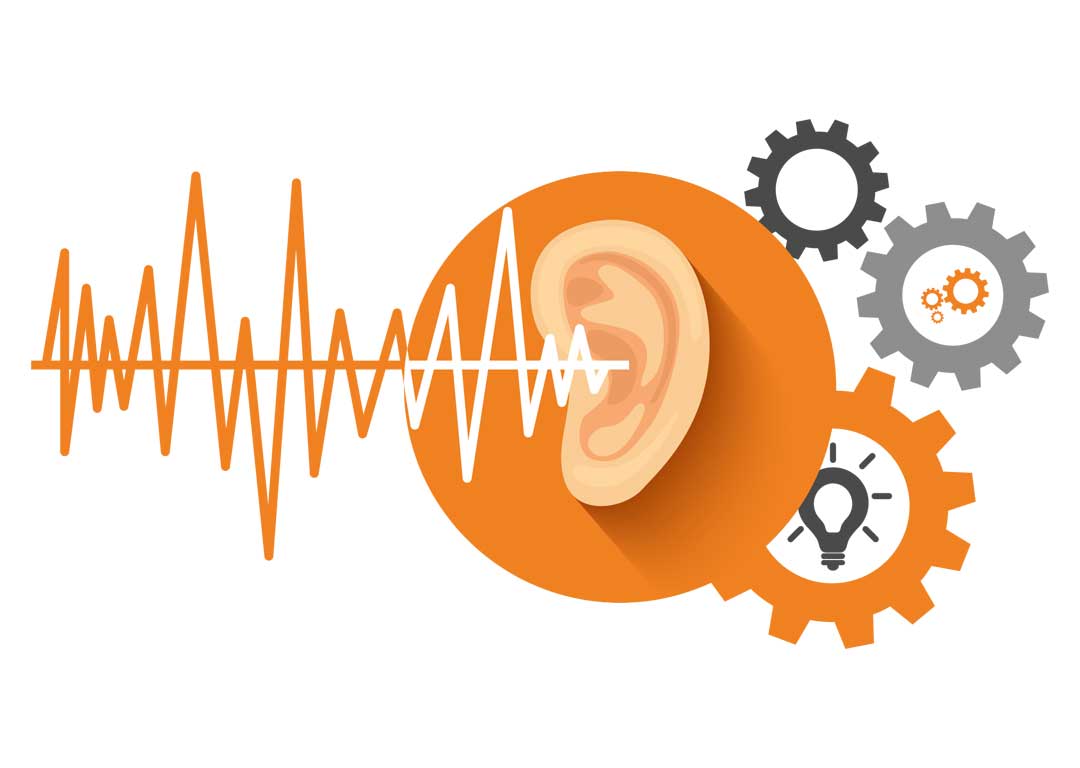 Fixed Mobile Telecoms was the only South African organisation selected as a finalist for the International Telecommunication Union's ITU awards for connectivity – being singled out from amongst the world's top entries makes us proud of what South Africans can achieve (you can check out the entries here).
We were a finalist because we give customers what they want, not just what the big telcos decide to offer them. It's part of our ethos – we don't disrupt to shake up the industry. We disrupt to give customers what helps them succeed.
"We made a world-class service that meets the needs of customers before, during and after they move to the cloud – even when they have limited infrastructure." – Ed du Plessis, CEO of Fixed Mobile Telecoms (The Disruptor)
Unified, cost-effective scalable business and carrier class connectivity, with WAN, Internet, security and voice services for corporate customers and other ISPs. It provides full transparency via our SD-WAN and MPLS core network – without the complexity of overlay. That's a game changer.
"It's unique, because it eliminates the complex challenges that come with scaling overlay technologies. And it's still fast, cost-effective, and secure." – Rikus Jansen, MD of Fixed Mobile (The Innovator)
It's all about maximising the potential
Small South African towns far from urban centres are particularly in need of reliable connectivity. Many isolated or rural businesses with branch or satellite offices need proper connectivity so they can stream, meet online, run their applications in the cloud and be secure.
We have yet to find a place in South Africa that we cannot connect because we can incorporate a wide variety of connectivity options into the solution.
Instantly adjustable flexibility and scalability of the technology, provisioning and billing platforms for true as-a-service agility
Single point of contact for Internet, firewall, WAN and voice
Upgradeable without the linear increase in costs typical of MPLS
Orchestrated network management means customers get advanced, efficient, and cost-effective control of all Internet, MPLS, layer 2, and voice services – with total transparency
Retains the advantages of MPLS to get proven, secure performance and reliability for mission-critical and real-time applications in a MPLS-as-a-Service model, complete with a multi-services bandwidth stack – but without the typically high costs
Cloud-based Digital Fortress security, based on best-in-class Palo Alto technologies, provides advanced hybrid zero-trust protection, additionally with disaster recovery and high availability designed to deliver active-active and active-passive protection services
Total support for on-premise, hybrid, and cloud environments
Direct site Internet breakout separate from MPLS and data centre traffic to maintain performance levels
Consolidated voice offering provides centralised switchboards for branch office environments, free internal calls, and reduced outbound call costs